It's time to break away! Break Away Wappu will be held from 13 April to 1 May and traditional events, as well as completely new types of event concepts, are promised!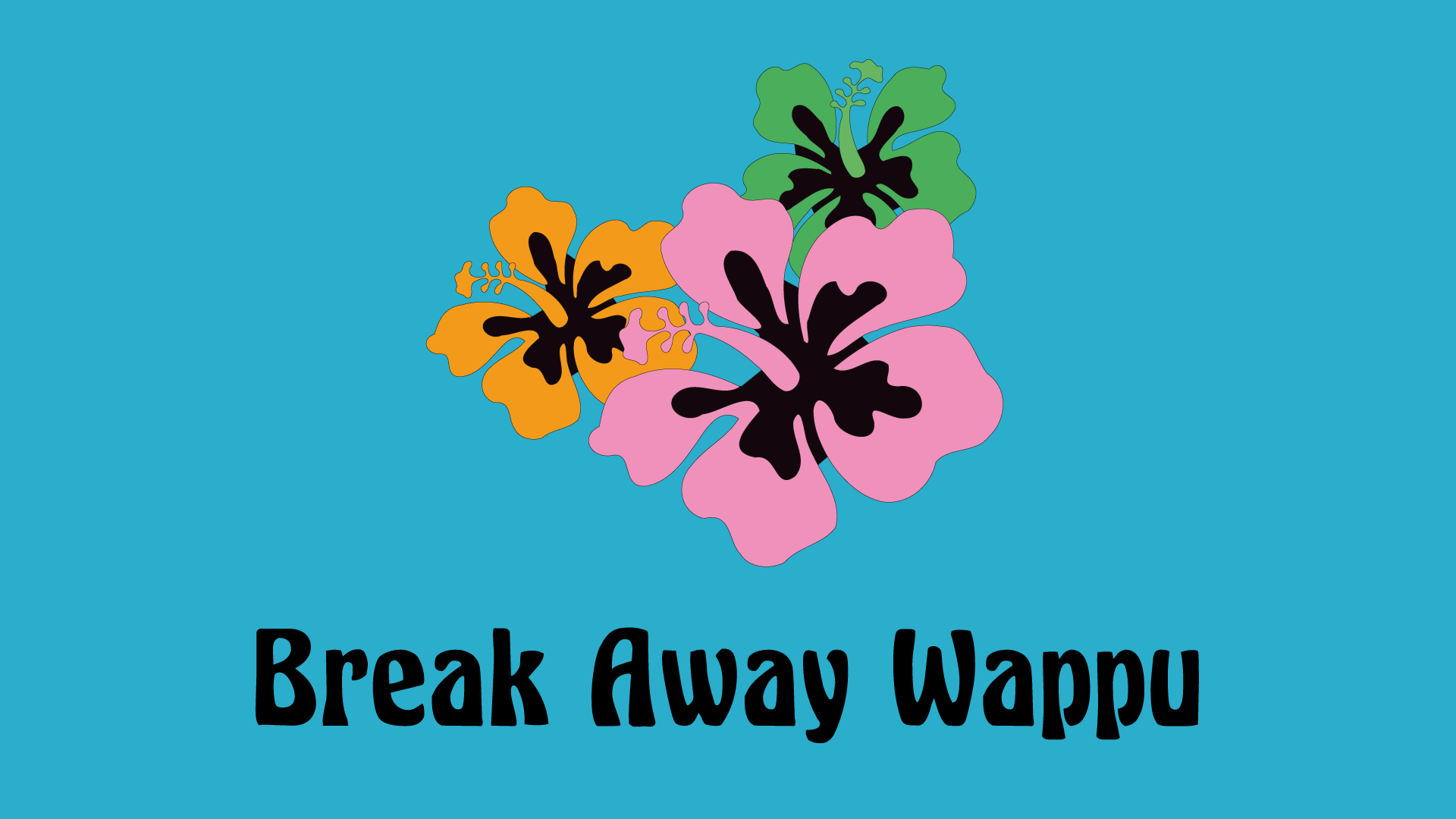 The theme of Wappu is Break Away Wappu to counterbalance the greyness and the staying indoors of recent years. It's time to take a break and take full advantage of spring and good company!
Put on your overalls and come and enjoy the good atmosphere, the most interesting event concepts and get to know new people interdisciplinary! A comprehensive and varied listing of events has been compiled with student associations! Read more about Wappu on the suomensuurinwappu.fi -page!