The Biggest Wappu in Finland
Wappu has been celebrated since the Middle Ages and it has been a central part of student culture for several decades. The joint Wappu by the student union has been organised since 2019 when the universities merged. Wappu is an essential part of student culture in Tampere, if not even its core. For many of us, Wappu is a kind of a milestone that usually marks the end of the academic year and the transition to summer. Wappu is a celebration of all of us, and it is meant for all of us.
The mixture of events that lasts more than two weeks consists of several different events that are open to all students. The Biggest Wappu in Finland brings together the Wappu events of the associations operating within the student union, where there is definitely something for every taste. Wappu looks like what associations make it. There are traditionally more than a hundred events in the Wappu calendar, which makes Wappu in Tampere the biggest one in Finland. Wappu is, above all, spending time together, and there is no end in sight to this tradition.
WizardWappu 13 April–1 May 2023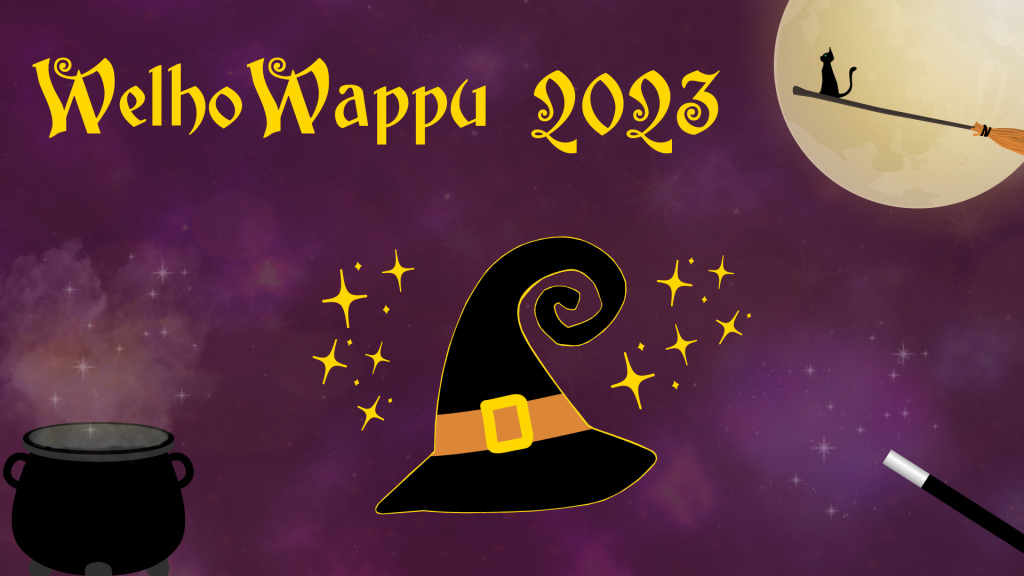 WizardWappu begins 13 April 2023 and takes us on a magical journey to the mysteries of Wappu! Over a 100 charming Wappu events are ready to enchant you! Get ready for the fantastical journey of the Teemutour – we hope you shall pass this wondrous test! Head your witch broom to suomensuurinwappu.fi for more information on the mystic journey ahead!
Teemutour
Wappu calendar's Teemutour is an old tradition in Tampere, where students daily collect stamps from the events to achieve the Emäteemu title. There have been several levels in Teemutour, and the exact completion instructions may change depending on the year. The established Emäteemu performance requirement is 20 events. Everyone who completes Teemutour will be rewarded with a legendary overall patch. Open events for the entire university community have been selected for Teemutour, so everyone has a great opportunity to complete the degree. Teemutour is a challenging test in which each student is being assessed; there are many events, and there may be surprisingly little time between them. Every student is challenged to complete the tour! More information on the Teemutour can be read on its own subpage!
Wappu team 2023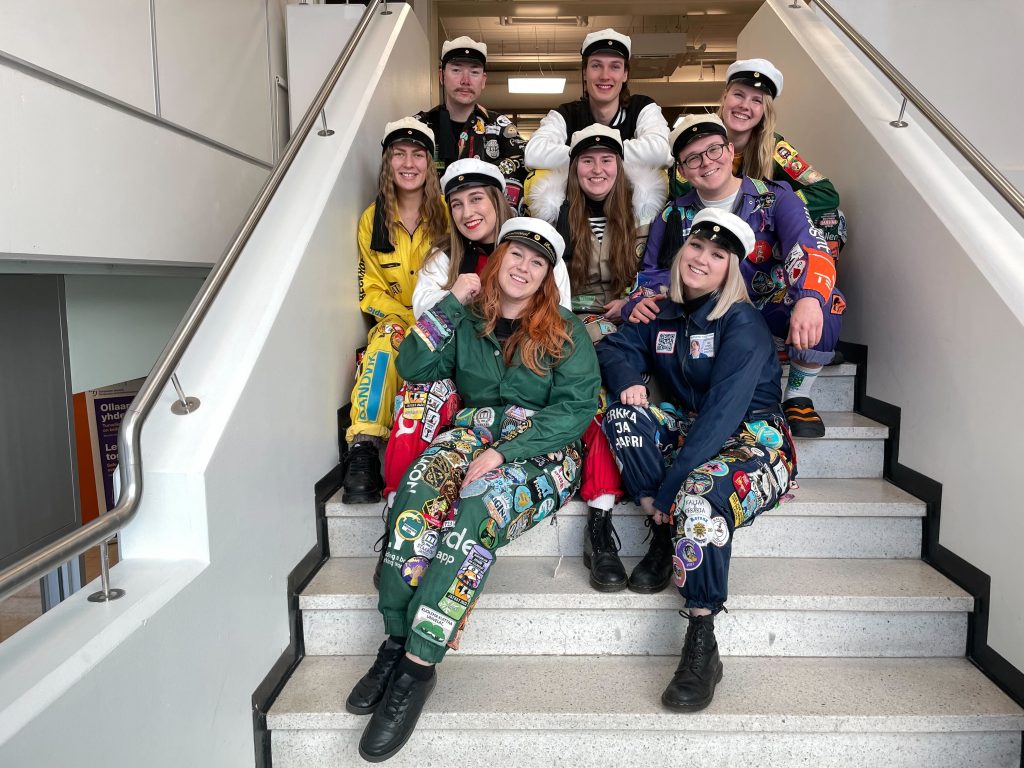 The Biggest Wappu in Finland is organised by the Wappu team, which includes the student union's event organisers and Wappu directors, as well as the Minister of Culture and Wappu secretaries of the Teekkari Union of Tampere. The Wappu team of 2023 is:
Aaro Haikonen – TREY's event organiser
Helena Ukkola – TREY's event organiser
Elina Reims – TREY's Wappu director
Iiris Taubert – TREY's Wappu director
Maiju Koppinen – TREY's Wappu director
Emmi Eronen – the Minister of Culture of the Teekkari Union of Tampere
Lassi Timoskainen – Wappu secretary of the Teekkari Union of Tampere
Mikko Savisaari – Wappu secretary of the Teekkari Union of Tampere
Moona Mattila – Wappu secretary of the Teekkari Union of Tampere