The General Assembly of the National Union of University Students in Finland is currently in progress, and the General Assembly has just elected the new Board for year 2024! One of the elected candidates is TREY's own candidate, Aino Halinen, who has worked in TREY's Board this year and has been responsible for social affairs topics!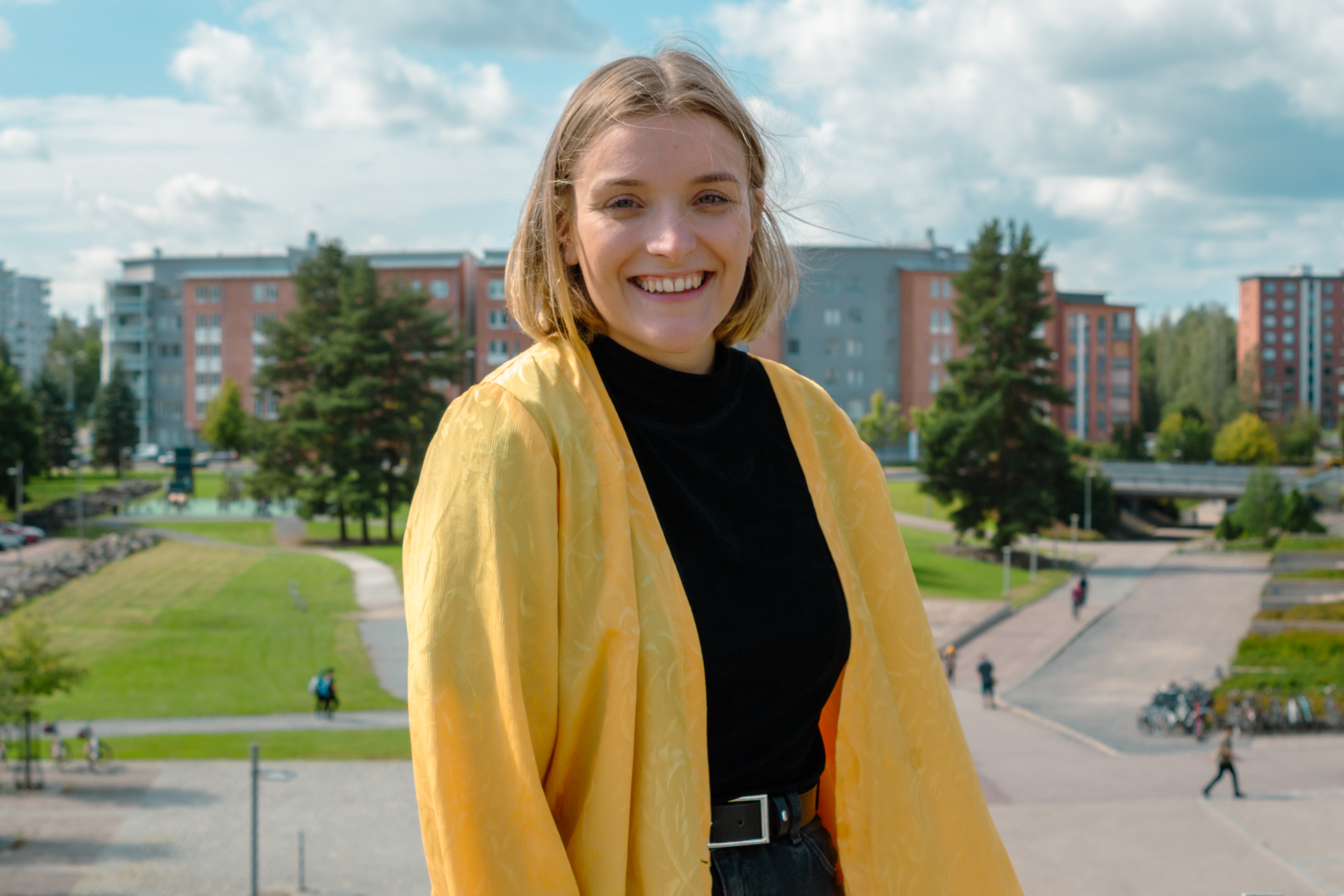 Yesterday, the General Assembly elected Akseli Tiitta from the Student Union of the University of Turku (TYY) as the President for next year. This year, Akseli has been the chair of the board of TYY.
"I'm excited, thank you very much for your trust in me! It's great to be able to continue working with protecting students' interests. I'm really looking forward to rolling my sleeves and getting to work for a better everyday life and well-being of students. Let's do this!", rejoices Aino.
The other candidates elected for the Board are Totti Korpua (Aalto University Student Union), Jaakko Sirén (Student Union of National Coalition Party Tuhatkunta), Eugenie Touma van der Meulen (University of the Arts Student Union, the Green Youth and Students), Irja Vaateri (Student Union of the University of Helsinki, Social democratic students) ja Jesse Häyhä (Student Union of the University of Lapland).
TREY congratulates Aino and the other candidates elected to the Board!