Aleksi Murtojärvi has been appointed the new Secretary General of the Student Union of Tampere University! The Council of Representatives made the decision at its meeting today, 9 February 2022.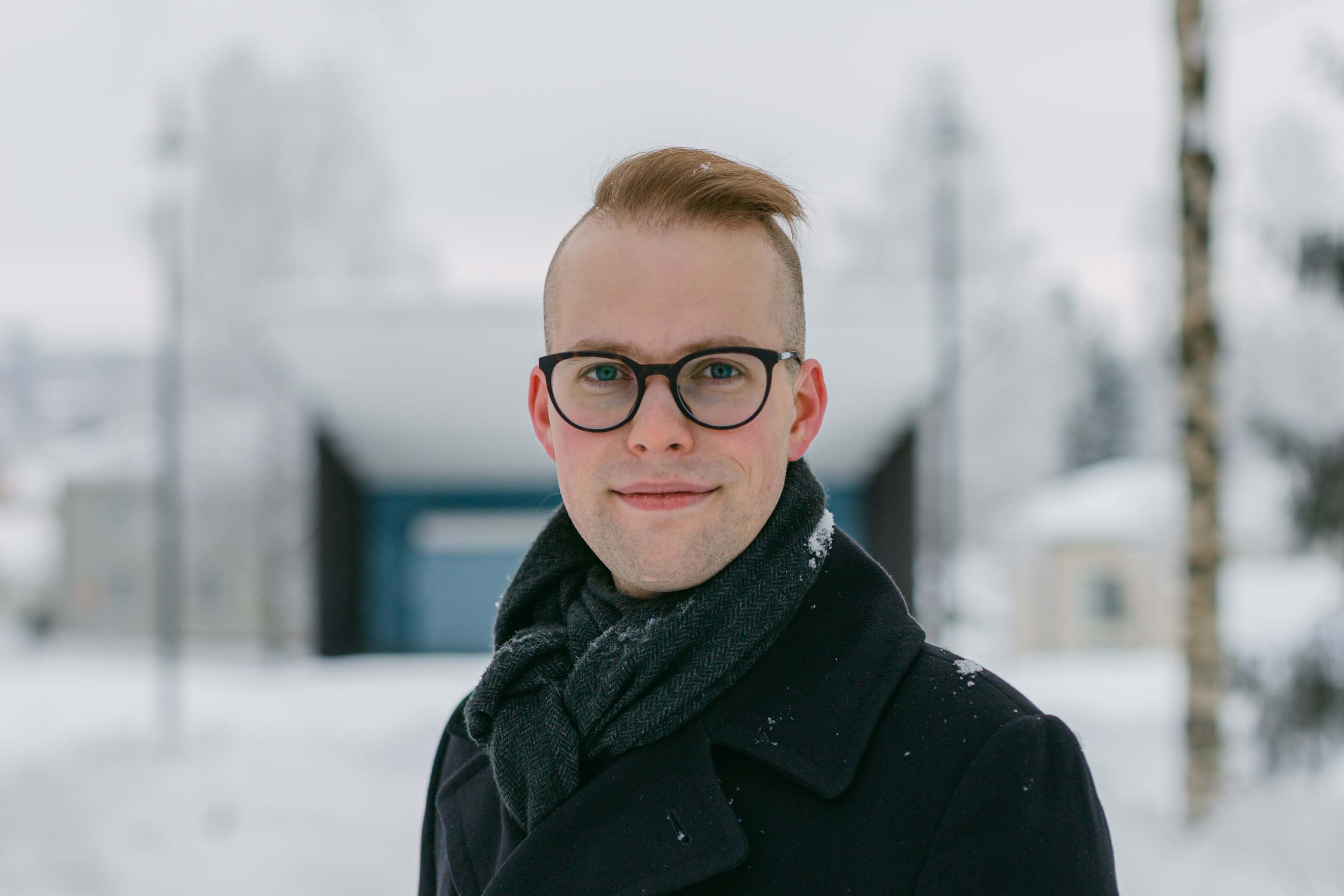 Murtojärvi, 27, is a communications student at the University of Jyväskylä, who has worked as an entrepreneur in the communications field, in the Finnish National Youth Council (Allianssi), the Finnish Defense Forces and Jodel. In his positions of trust, he has previously served on the Board of the Student Union of the University of Jyväskylä and as Chairman of the Student Union (JYY), the Social Democratic Students (SONK) and various positions of trust in the The Guides and Scouts of Finland (Partio). Murtojärvi highlights his diverse background in association activities and advocacy, as well as passion for good leadership, as his strengths.
"I am really excited about the work of the Secretary General. The boots I step into are big, but I can't wait to get started. I want to leave my mark on this position and work to the best of the Tampere university student community.", rejoices Murtojärvi.
Murtojärvi will take up his post on February 14, next Monday. Congratulations and welcome to TREY!
Pictures: Konsta Partanen