Behind Wappu 2019 are Event Coordinator Eeva Ylimäki and Wappudirectors Anton Kauppila, Nico Ylirönni, and Liisa Äijälä from Student Union of Tampere University.
Teekkaritraditions are represented with the help of Minister of culture Riina Ulkuniemi and wappusecretary Jussi Kekki from Teekkari Union of Tampere. Together all of these joyful persons form Wapputeam of Tampere.
Wapputeam is here for you during Wappu. If you encounter problems and need help, please contact us by email at wappu@listmail.tut.fi or message us using the contacts found below.

Eeva Ylimäki
Event Coordinator,
TREY's eventcoordinator
040 713 0082 TG: @neitiwappujumala

Liisa Äijälä
Wappudirector TREY
TG: @wapputirehtoori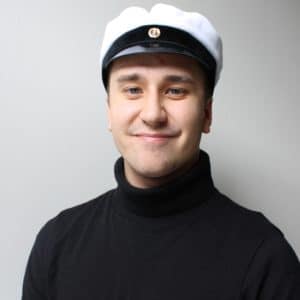 Anton Kauppila
Wappudirector, TREY
TG: @wapputohtori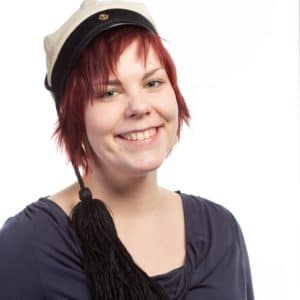 Riina Ulkuniemi
Minister of culture, Teekkari Union of Tampere
TG: @rintinq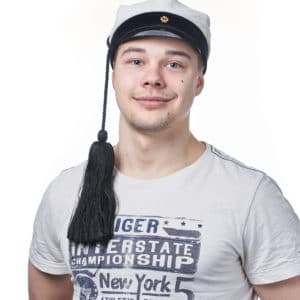 Nico Ylirönni
Wappudirector, TREY & Wappusecretary, Teekkari Union of Tampere
TG: @cikoo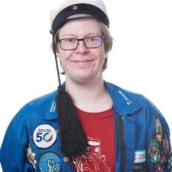 Jussi Kekki
Wappusecretary, Teekkari Union of Tampere
TG: @wappusihteeri