Maria Muilu, a 25-year-old journalist from Oulu, has been chosen as student union magazine Visiiri's Editor-in-Chief! The council of representatives made the decision in its meeting on the 13th of December 2022.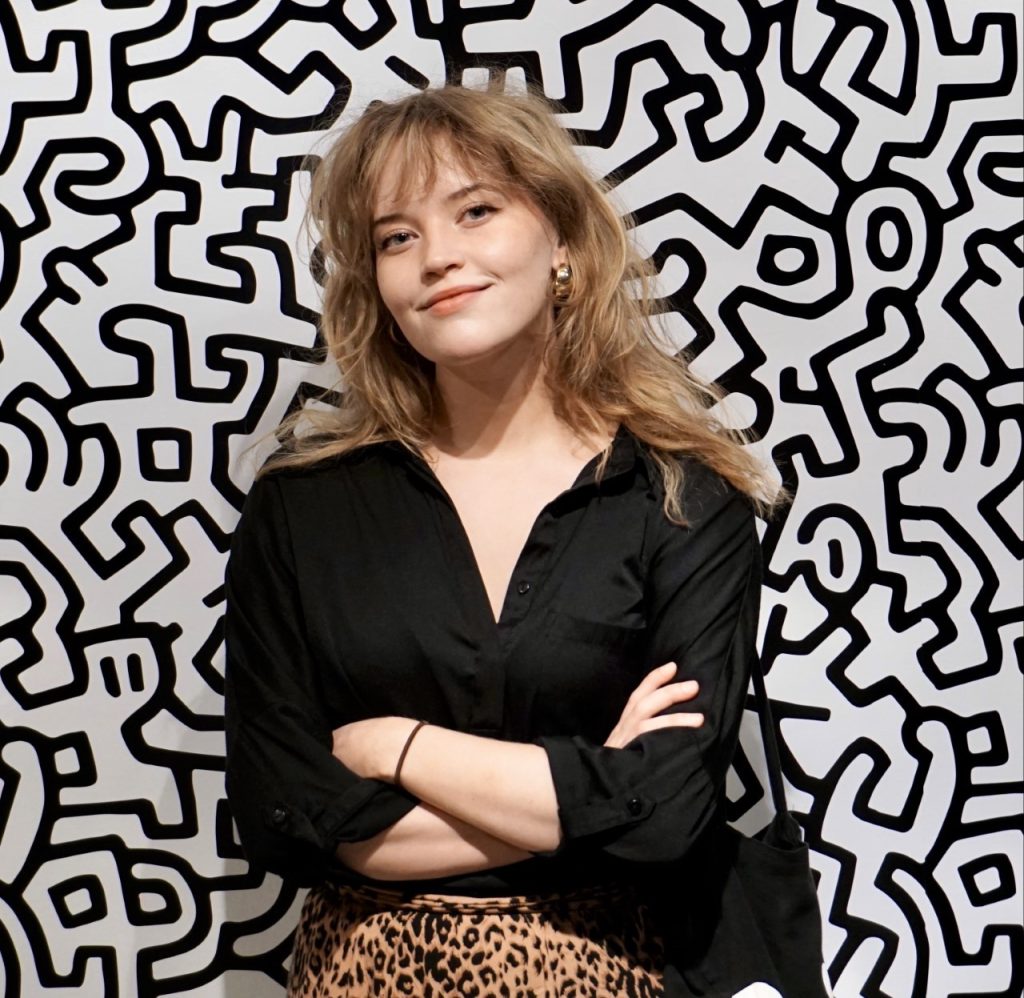 Muilu is a Bachelor of Social Sciences from Tampere University. She has worked alongside her studies as a journalist in STT and Helsingin Sanomat. Muilu has association experience from our community, as well: she has worked in Vostok ry's board as the board's tutoring and equality organizer and been the editor-in-chief of her association's magazine.
Muilu says that as a journalist, she is interested in simple description of complex phenomena and insightful narration. As a person, she is interested in, among other things, all kinds of 1970s retro fun and pub quizzes.
"Exciting and inspiring! It's great to get the opportunity to work on a unique magazine in a familiar environment. In the student media, it is very important to hear and understand many different voices, and I hope that during my term the magazine will get even more new writers and readers," Muilu describes her feelings.
Muilu begins orienting in her new work next week and begins as Visiiri's editor-in-chief in January 2023.