TREY and Tamko's joint group for urban advocacy, Group 35 000, has kicked off again and started to plan the municipal election platform for 2021.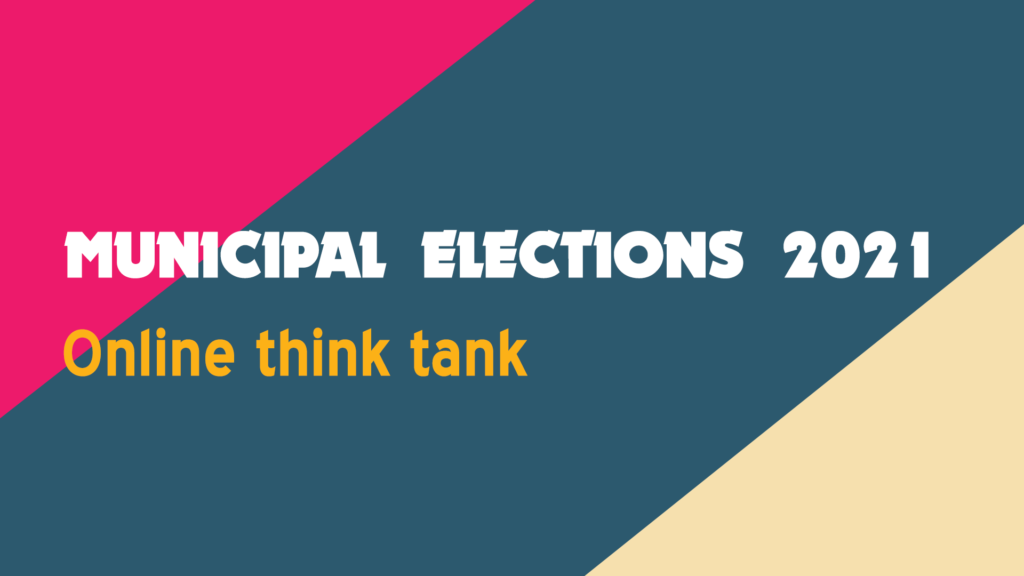 For the platform to genuinely represent students in Tampere, all students of Tampere University and Tampere University of Applied Sciences have a chance from the get-go to influence the themes that the platform contains. The municipal election platform is the primary document that steers TREY and Tamko's urban advocacy work for the coming four years. The city council decides on several issues that are important to students. Do we want carbon neutrality and environmental protection, diverse student housing, a compact city or social workers who have a grasp on students' everyday lives or something else entirely?
International student, did you know that you may have a right to vote in the municipal elections? The right to vote in municipal elections is tied to the place of residence, not to citizenship. More information on the right to vote in this address.
It's easy to influence the municipal election platform! Go to the address and tell us what kind of Tampere you would like to see. Like the objectives that you find central or propose new ones. Group 35 000 will prepare a platform draft with the help of the proposals, and the final platform will be moved to the TREY and Tamko councils in the autumn. The platform will be open until 6 April.
Let's make sure that Tampere remains Finland's most student-friendly city!