Student – a work-driven robot with limitless energy, or maybe a human capable of humane feelings such as exhaustion and fatigue?
Students' well-being has been a hot topic throughout this summer and autumn, and so it should be. More and more students are exhausted because of their studies, and approximately 30% suffer from mental-health related problems. The reason for their distress is not difficult to determine with the increasing expectations of studies, the decreasing number of the months of financial aid and the pressure of the shift from studying into working life where actual vacancies are like needles in a haystack. All this combined, surviving has become a source of worry.
How can one keep their head cool in a situation like this? Deadlines are starting to clash, more credits are needed, and do not even mention the bachelor and master theses, oh and then there's the diploma, too…
I just want to begin by saying that it is totally ok to admit that you're tired. It is ok to say you just can't do it, or you are too tired for it. Giving mercy to others is a great virtue, but it can be hard to give to yourself. That is our collective Achilles' heel: demanding perfection from ourselves, the kind of perfection that we do not expect from others.
I know how difficult it is to give in and say "I can't do it this time". Sometimes we may feel ashamed to think about not being good enough, about failing. About not being a good enough student.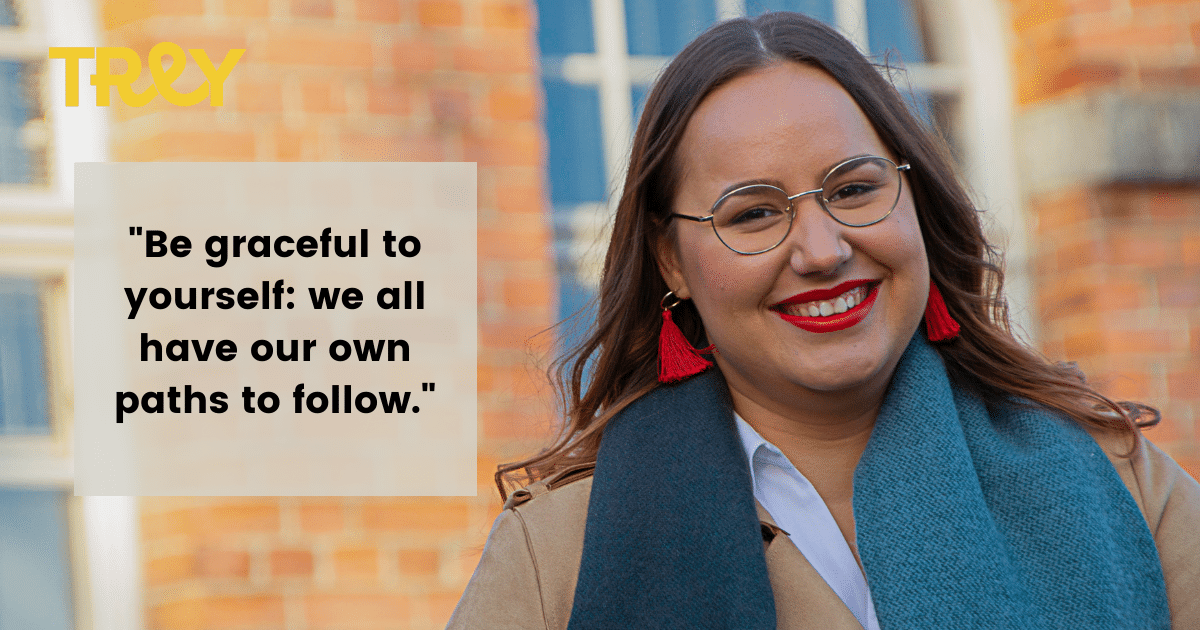 But you know what? You haven't failed. We all face these problems; that's student life for you. Sometimes it means a constant feeling of not being enough, a pesky feeling that is difficult to shake off. Because we are doing the best we can. You are giving your best.
Sometimes, it just isn't enough to say "Ok, I'm taking it easy now" – sometimes you also need help. Speak up. Speak to your friends, relatives or anybody you are close to. Don't be afraid to ask for help whenever it's needed; there are many ways of receiving help, like the various sources for help: You can talk to the study psychologist, or reserve an appointment with the FSHS. What's most important is that you are not left alone with your thoughts.
Another useful tip is to revise your habits: am I getting enough sleep? Have I been eating regularly? Would a stroll help me clear my mind when studying?
Another growing difficulty is loneliness. Close friends and acquaintances, perhaps the subject association and its events too, play a role in the support network we all have. After all, well-being is made of multiple building blocks.
Talking about well-being, I would like to conclude this text by telling you that next week will be TREY and Tamko's joint Well-being week that brings along diverse well-being events! Come explore your well-being with us at the events – you are not alone.
Go see the week's programme at tinyurl.com/hyvinvointiviikko2019.
Remember that it is okay to take it easy. Your performance does not need to be perfect each time, it doesn't really even need to be complete either. Be graceful to yourself: we all have our own paths to follow.
-Merve