TREY's Council of Representatives has decided in its 26 August meeting to propose TREY's educational affairs organiser Tuomas Karvonen to SYL's Executive Board in 2022. Karvonen, 25, is a master's student in international politics and economics. He is an experienced student active, who has held various positions of trust in, for example, his student association, JEF-Finland and the UN Association of Finland.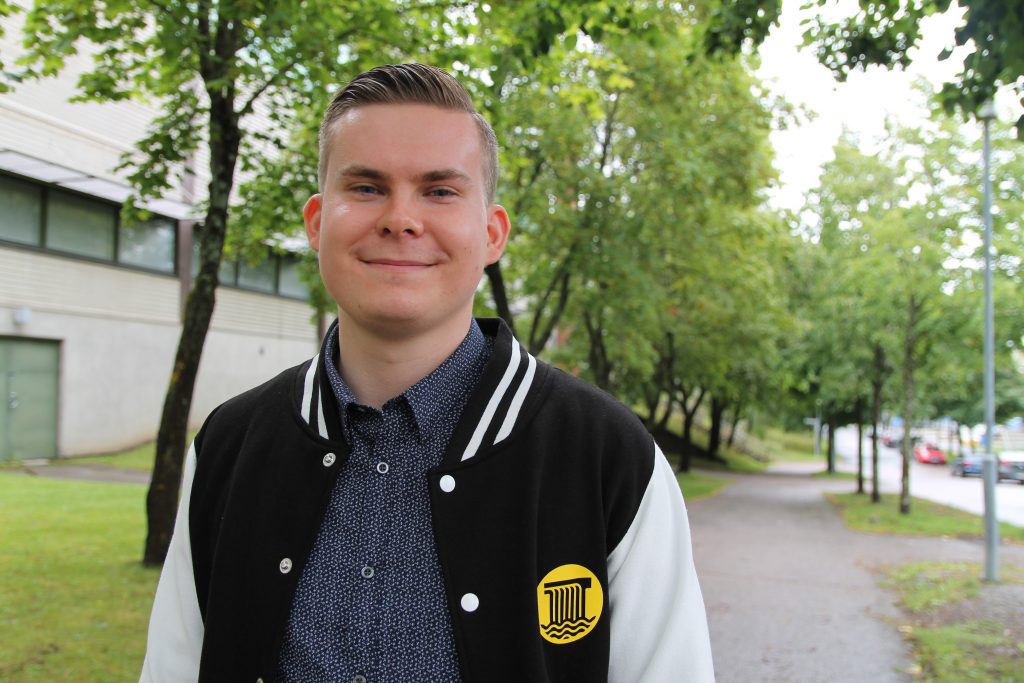 "As described in the higher education accessibility plan completed this summer, university education is not equally accessible to everyone in Finland. Above all, in the student movement, I want to promote the reduction of inequality and the accessibility of education. Every person should have the prerequisites to live a good and fulfilling life, regardless of their own starting points, and I want to do my part in working towards this goal", Karvonen outlined in his speech at the meeting of the Council of Representatives.
SYL will elect its Board of 2022 in its next General Assembly in Espoo on 19.–20. November. SYL represents Finnish university students on a national level and is their advocate. TREY will be represented by a delegation in the General Assembly and the delegation is in possession of 18 votes.