The Biggest Wappu in Finland is approaching fast! Wappu begins on 15 April and the theme and events will be revealed at the Wappu Revelation on 2 April! Stay tuned!
Wappu directors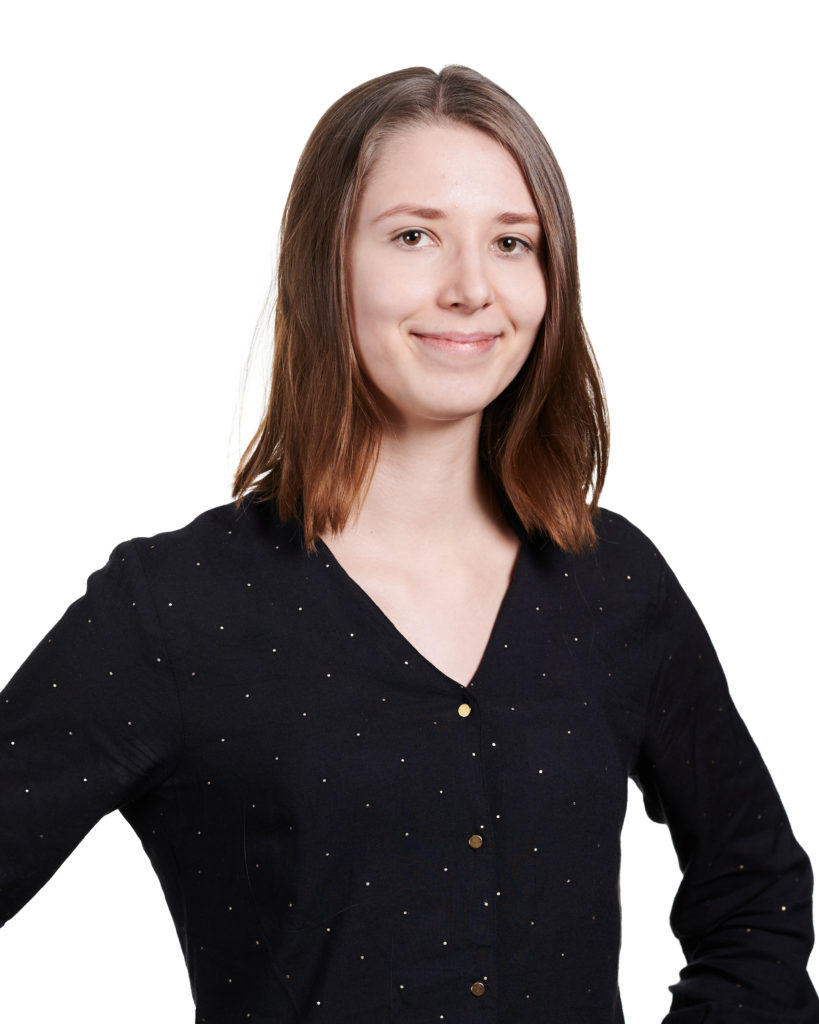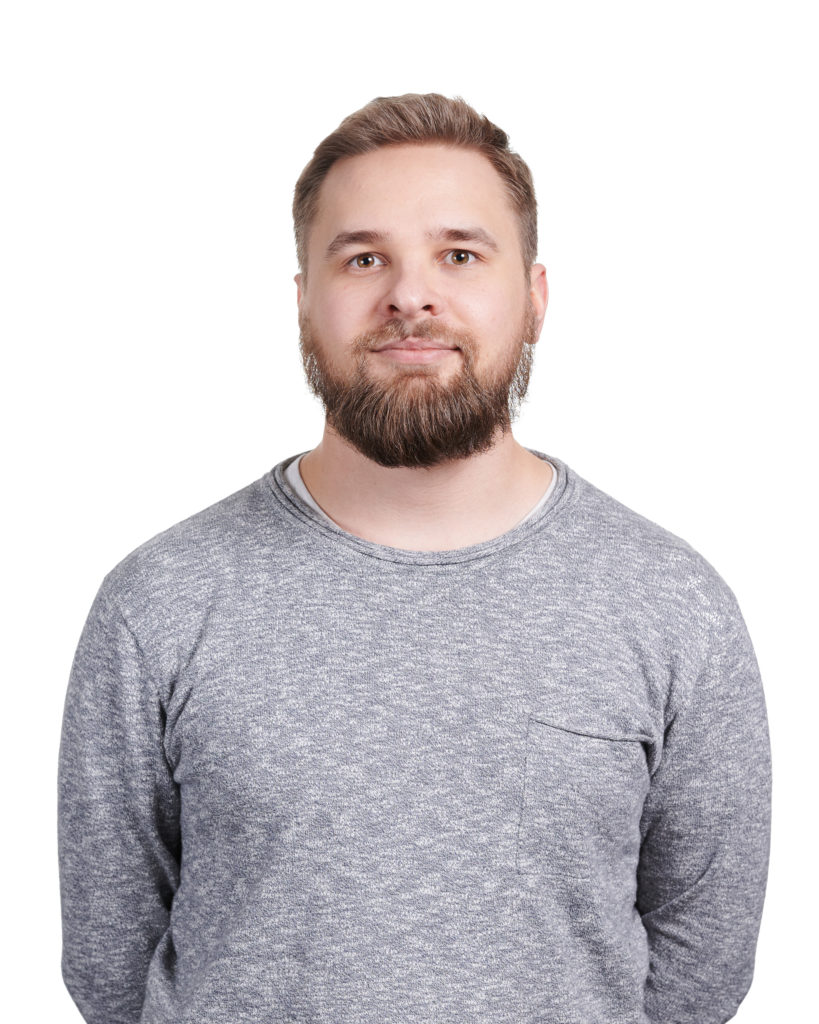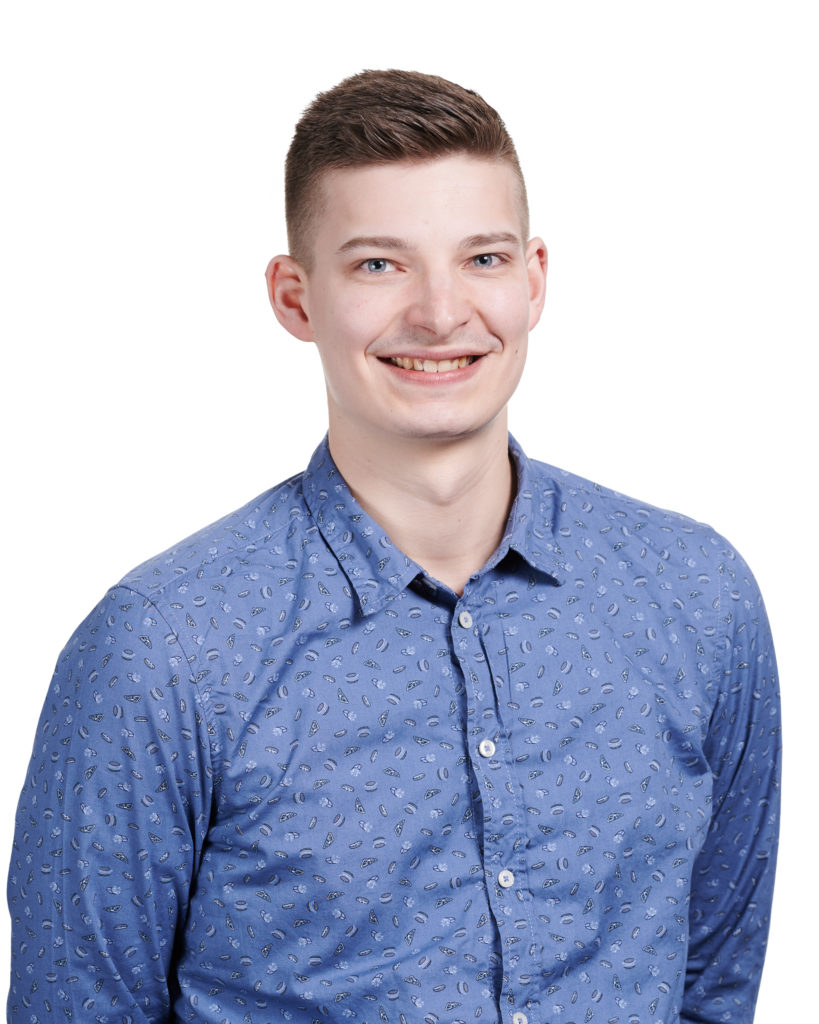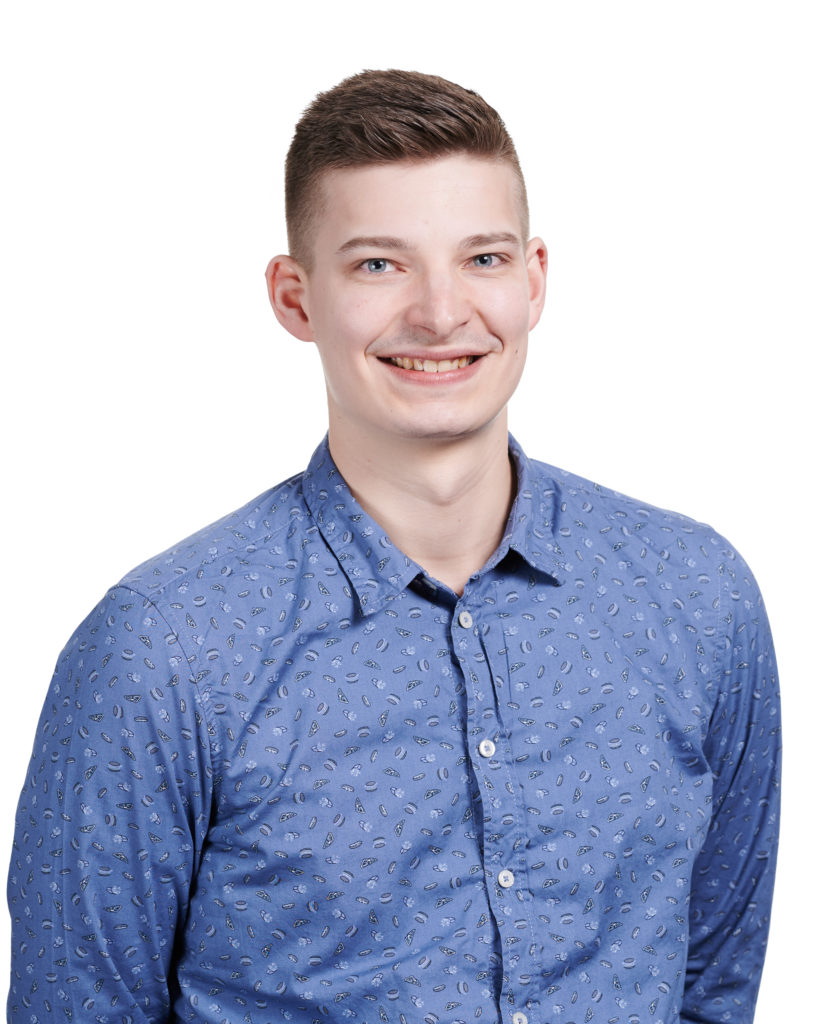 This year Wappu will be organised by the student union's Wappu directors Aapo Honkakunnas, a fifth-year student of engineering and natural sciences, Tuomas Hakala, a third-year student of information technology, and Heidi Kärkkäinen, a third-year student of business studies together with TREY's event organiser Salla-Mari Palokari. Jenna Suoranta and Laura Reuna from Teekkari Union of Tampere will also organise Wappu.
Wappu events
Associations have received an email regarding Wappu events during February. Associations can sign up their Wappu events until 5 March at 23.59 o'clock through this form. Only events that everyone can participate in will be approved. If you want your event to be part of the Wappu event tour, Teemutour, there needs to be an option to participate in it alcohol-free. If the Teemutour concept is not familiar to you, go read more on our website. Please take into consideration that the dates, the places to return the leaflet and other events are from last year. If your association has trouble signing up your Wappu event by the deadline or you have questions about Wappu, you can email salla-mari.palokari@trey.fi or send a Telegram message to @treysalmari.